Welcome to Jcalrton collection
Jean-Pierre Gault is one of the Provence painters that has known how to depict the provençal architecture through lots of paintings an sculptures. 40 yeras ago he has sculpted his first houses in clay and painted them with all details. Fully handmade, piece by piece, he was unable to respond to the worldwide demand. Enesco decided to create with his collaboration a new resine line, moulded and not sculpted, giving the opportunity to anyone to create a street of Paris or a village of Provence. The Carlton collection was born! Today, 3 or 4 new introductions make live this gorgious collection and translate the spirit of Paris and Provence through these masterpieces that are the Carlton houses.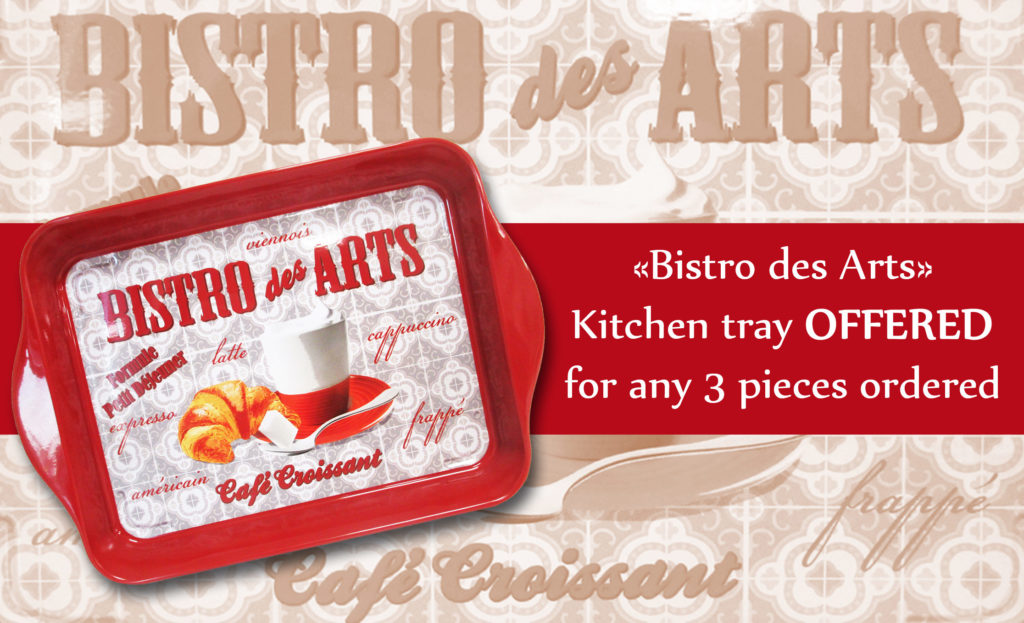 This mini-tray offered with your order!
Discover the Jcarlton collections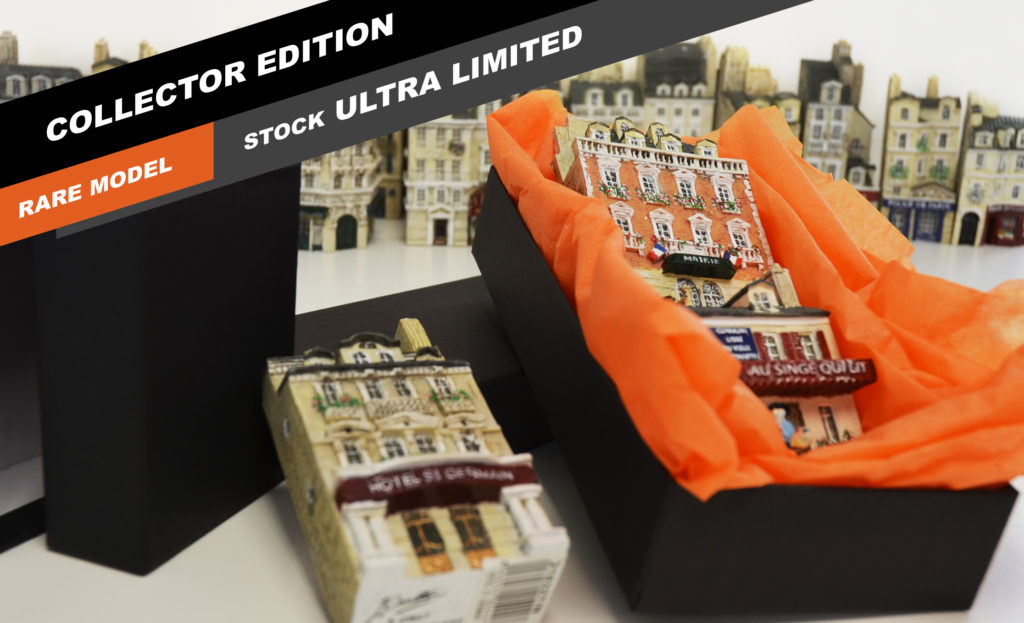 Discover the collector's edition and end of series on all Jcalrton products
Subscribe and and stay informed of the latest news and collector's edition